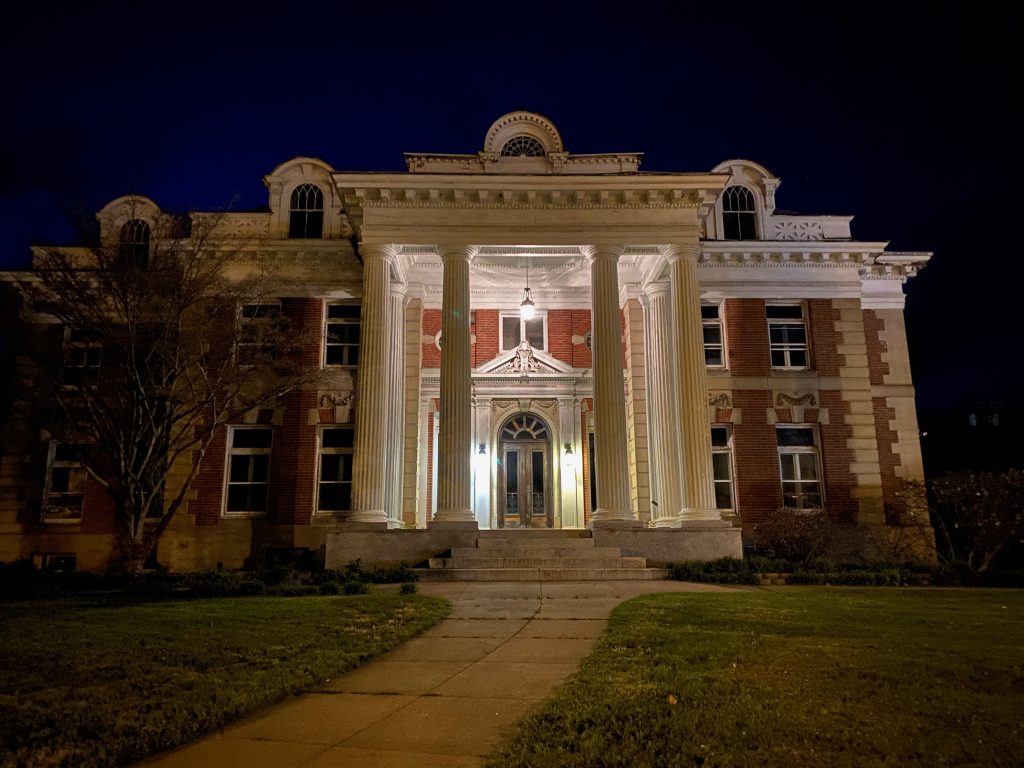 Revival Wheeler Mansion
The Wheeler Mansion, rumored to be haunted, was constructed in 1903 as a private residence for renowned industrialist John W Wheeler and his wife, Almira of Orange Massachusetts. The industrial revolution took hold and created several successful entrepreneurs that would enjoy prosperity and entertain lavishly.
After the death of John Wheeler in 1910 inside the mansion, the property was deeded to The Order of The Eastern Star, a Masonic appendant body open to both men and women and became the rest home for the Ladies of the Order of the Eastern Star in 1925.
In 1990, the Eastern Star Home closed and the property was sold and used as a private residence with the intention of turning it into a Bed and Breakfast but due to several financial setbacks, the property went into foreclosure in 2015 and was abandoned and badly damaged from a leaking roof and burst piped for over 5 years before going viral on a "Save this House" style Instagram account and discovered by the current owner, Cynthia Butler of Los Angeles. After winning the auction on June 17th, 2020  Cynthia quickly began restoring the property with a new roof and shortly after relocated to Orange in summer of  2020 with her family to take on the endeavor of saving this mansion.
Contact Information
75, East Main Street, Orange, Franklin County, Massachusetts, 01364, United States