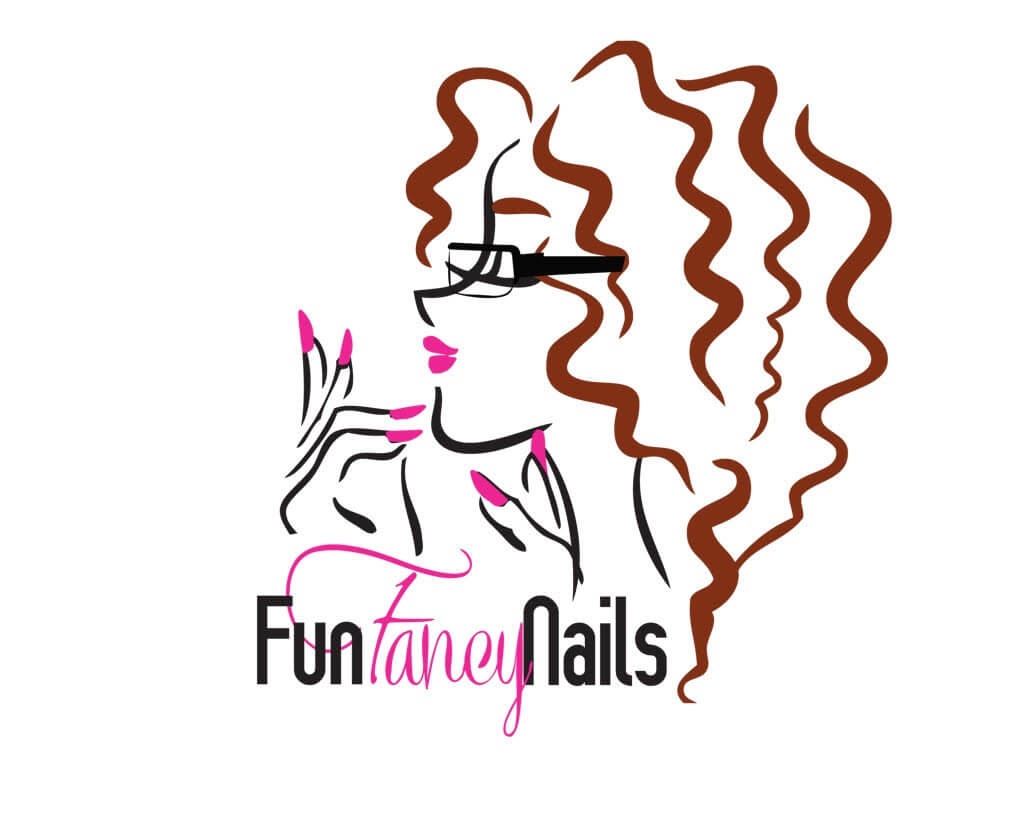 FunFancy Nails Studio
A strive for perfection, creativity and artistry are some of Danalynn's attributes. After several years working in accounting and administration, she decided to pursue a career as a Licensed Nail Technician. Her passion for nails began at a young age. She recalls placing large paper clips on the tip of her fingers, pretending they were long talons. Collecting polishes, constantly changing the hues on her nails and adding distinct nail art were one of her favorite pastimes.
With 15 years of experience, her nail art has been published in Nails Magazine & NailPro Magazine, as well as their websites. Danalynn enjoys meeting new clients, catching up with her current clients and mentoring newbie nail technicians.
Education & knowledge are most vital with keeping up in this industry. To continue with new trends and to become acclimated with new products, she enjoys attending Premiere Orlando, regularly takes nail educational classes and organizes the FunFancy Nails Events (Massachusetts & Rhode Island).
​Working Mercedes Benz New York Fashion Week has been one of her favorite bi-annual endeavors. Danalynn enjoys educating fellow nail techs and is an ORLY Ambassador and a Xtens Master Rep. In 2017 she competed for the first time in Nailympia, and won in three categories. As she aspires to grow her brand, she currently owns FunFancy Nails Studio and is a nail art and supply distributor.
By appointment only.